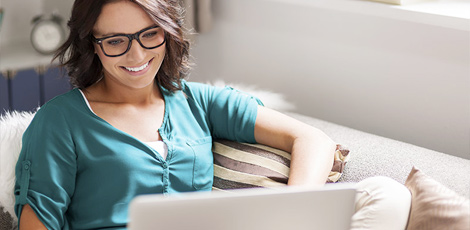 What Is The CSV Bulk Shipping Tool
Bulk uploading of product information is the modern way of listing items on any e-commerce website as quickly as possible, saving time and increasing profits by getting your products listed online without having to use cumbersome manual methods of transferring data.
And one of the most widely used tools for doing this is to compile a spreadsheet using .csv files.
What Is A CSV File
A CSV file is basically a file in which the different lines of information are separated by a single comma. These allow files including information on products and address details to be uploaded to a sales website in the shortest possible time.
A .csv file is generally much smaller than a standard database file, so can be uploaded much more quickly to a website.
The upshot of this is that your products can be listed much more quickly than is possible by using other transfer methods.