Bulk Delivery For Etsy
Etsy is a marketplace where people around the world connect, both online and offline, to make, sell and buy unique goods.
The heart and soul of Etsy is our global community: the creative entrepreneurs who use Etsy to sell what they make or curate, the shoppers looking for things they can't find anywhere else, the manufacturers who partner with Etsy sellers to help them grow, and the Etsy employees who maintain and nurture our marketplace.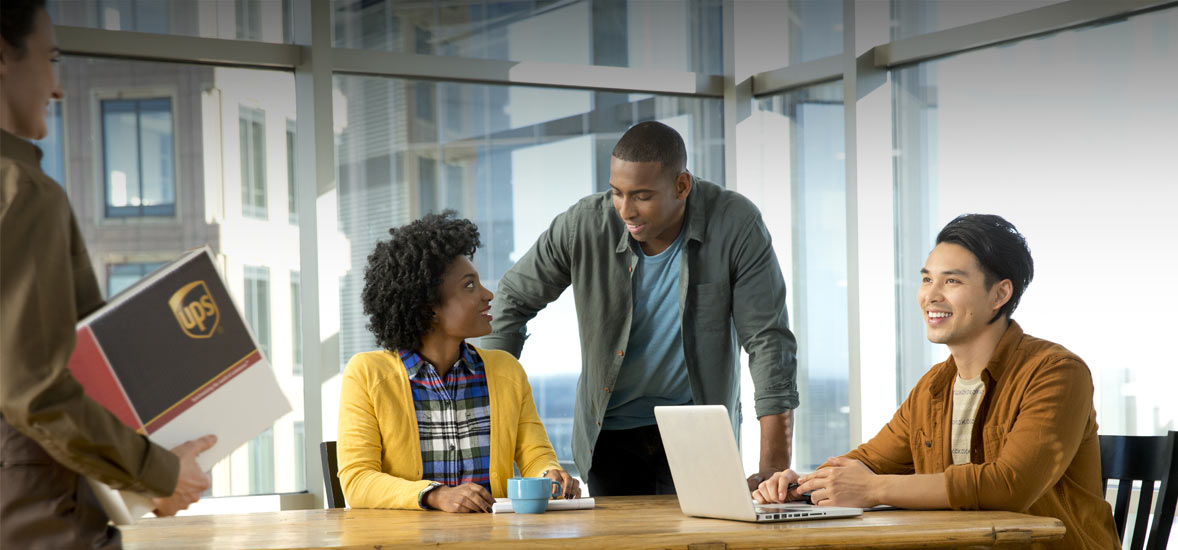 Speedy Ordering
Etsy sellers need to ensure their parcels are sent quickly and securely, that's where we can help! Our Etsy Shipping Tool makes it quick and convenient for you to book the delivery service you need, ensuring you can keep all your customers happy.
Packing and posting multiple orders can be time-consuming, and tracking those orders is a tall order for any seller.
With our Etsy shipping tool, we automate most of the work for you, giving you more time to get on with selling. If you're a UPS® customer through this booking site, you can link up your Etsy account with your account through this website in a couple of seconds.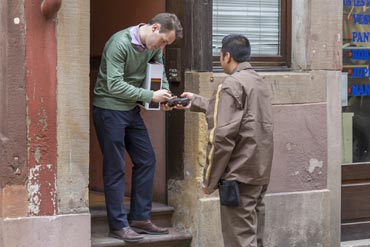 Link Your Account
Simply head over to Your Account and follow the simple instructions.
Whenever you sell an item, the buyer's details will be automatically imported into your website account. With just a couple of clicks you can book the delivery service you need in just a few minutes. Our Etsy Shipping Tool even imports the description and photos from your listing. You can easily refer back to each item's details as you arrange your deliveries.